HAKU NYU MU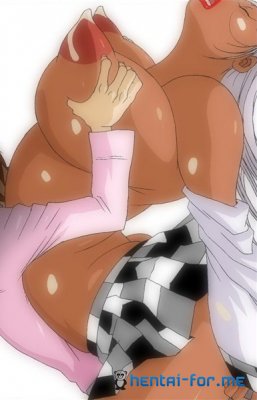 "I could spend eternity between her giant suntanned breasts... enveloped in that fluffy heaven."
Adapted from an original manga by GG QUATRE,
HAKU NYU MU is animation that plays like an adventure game.
Get a load of the self-proclaimed agent's gorgeous bronze body,
a particular focus for EDEN ISLAND.
Year:
2014
Release date:
Apr/17/2014
Source:
Manga
Genre:
Big tits, Big ass, Milk, Lactation, Paizuri, Gyaru, Gal, Gamerip
Quality:
WEB-720PX
language:
RAW
English name:
HAKU NYU MU
Original name:
白 乳 夢
Director:
EDEN ISLAND
Studio:
EDEN ISLAND
Watch hentai online HAKU NYU MU free in good quality
---
Leave a comment
22-04-2018, 13:27