Hatsukoi no hito no musume The Motion Anime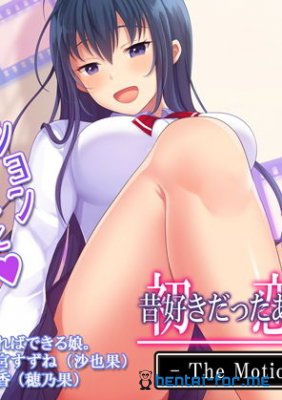 Studio Survive has released an action comic adaptation OF the cgi Novella "hatsukoi no hito no musume" from the popular author " Yareba Dekiru Ko.".
"When you were still a student, I heard you were in love with my mother? What about me? I'm her daughter and I think I look a lot like her when I was young..."
The main character returns to his hometown ten years later. There he meets his old love, who has already separated from her husband and is raising a daughter alone. Sayaka-Chan falls in love with the main character and tries to attract his attention in every possible way...
Year:
2019 Year.
Release date:
2019/12/06
Source:
Vn Game
Genre:
Motion Comic, Big tits, Oral sex, Incest
Quality:
WEB-720PX
language:
RAW
English name:
Hatsukoi no hito no musume The Motion Anime
Original name:
初恋の人の娘 The Motion Anime
Director:
Survive, Appetite
Studio:
Survive
Watch hentai online Hatsukoi no hito no musume The Motion Anime free in good quality
---
Leave a comment
22-12-2019, 19:24