On The Way Home - Alone With The Boss' Daughter - The Motion Anime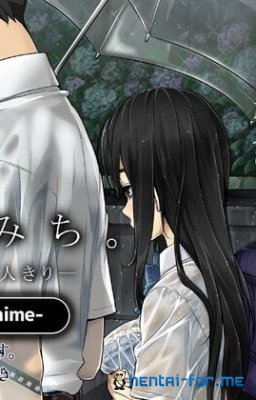 Hentai filmed in a Studio Survive in the genre of animated comics based on the CGI manga the Way home from the "TECHNOMIX". Hentai released in may 2019.
The main character as usual, we went to the bar after work and on the way he saw her - the most beautiful girl ever seen them. She returned home after school, walking a slow "sad gait." Was a rainy autumn day and the girl is completely wet through to the threads. The hero recognized her, it turned out that this girl is his boss's daughter, so he kindly without thought offered her the umbrella and dry it at home. The girl agreed, though all the way she was tormented by vague doubts. Already entering the house the guy saw through the wet clothes the outlines of her sexual body, the hero simply could not control himself, his mind was clouded and only lust and thirst for sex, began to move him...
Year:
2019 Year.
Release date:
May 17, 2019
Source:
Original
Genre:
Motion comic, Big tits, Oral sex, Rape, Creampie
Quality:
WEB-720PX
language:
RAW
English name:
The Road Home.
Original name:
かえりみち。―上司の娘と二人きり― The Motion Anime
Director:
Survive
Studio:
Survive
Watch hentai online On The Way Home - Alone With The Boss' Daughter - The Motion Anime free in good quality
---
Leave a comment
31-05-2019, 21:52