Anal Sanctuary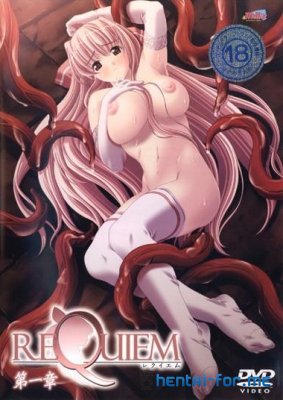 With different game by CLOCKUP.
Cannone can be a violin that entrances people. Ceillia is often a violin that's produced by the angels that seals Cannone.
Akio had been a teacher for St. Cecillia Academy. He found Cannone sealed in the torture room within the chapel, he was captivated by it`s power. The other violin picked a woman to work with it`s powers to steal Cannone.
Year:
2005
Release date:
Jun 25, 2005
Source:
Vn Game
Genre:
Anal, Bondage, Toys, Students, Lactation, Scat, Strapon, Tentacles, Yuri
Quality:
WEB-720PX
language:
Subtitles
English name:
Anal Sanctuary
Original name:
REQUIEM [レクイエム]
Director:
Machida Juunin
Studio:
Milky
Watch hentai online Anal Sanctuary free in good quality
---
Leave a comment
8-04-2017, 13:30