[SFM] Rabbit.Hole - Episode 3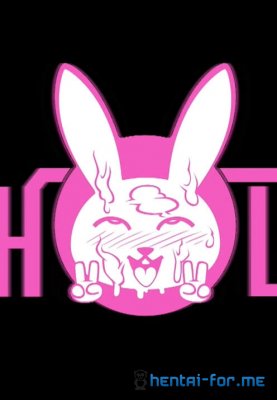 "Rabbit.Hole-Episode 3 " is a 3D hentai of 2020 from the popular SFM author LordAardvark, which continues to tell about the adventures and personal life of the super popular girl eSports player from the shooter game Overwatch Hanna Son better known as D.Va. She is just a true nerd and a maniac gamer - to win her favorite game, Hanna is ready to go to anything.
Hana continues to collect virtual rewards from the game "FuckBuddies Go!"like a madwoman. However, the difficulty of extracting points increases too quickly and it is not able to unlock more loot boxes limited only to the usual Blowjob. Therefore, thanks to her fans, she decides how to earn extra points by engaging in depraved sex. A chance meeting with a former colleague in eSports games helps Hana to further progress on the way to the rabbit hole...
Year:
2020 Year.
Release date:
2020
Source:
Original
Genre:
SFM, Oral sex, Masturbation, Bukakke
Quality:
WEB-720PX
language:
Voice
English name:
Rabbit.Hole - Episode 3
Original name:
Rabbit.Hole - Episode 3
Director:
LordAardvark
Studio:
LordAardvark
Watch hentai online [SFM] Rabbit.Hole - Episode 3 free in good quality
---
Leave a comment
13-05-2020, 22:57