[SFM] Corruption of the Lodge 1+2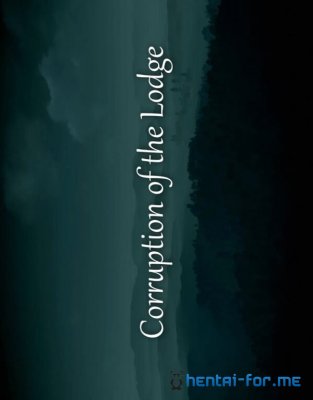 "Corruption of the Lodge 1+2 "is a SFM video released by popular author DesireSFM in 2019-2020 based on the popular Witcher game series. The action takes place shortly before the events of the game. Triss and Ciri hide from the clutches of the Lodge and try to deceive them. However, a third interested party appears, who only wants to enjoy the lecherous futanari spectacle...
One dark night, The magicians from the Lodge were heading towards the estate of the runaway Triss Merigold. Members of the Sorcery community were shocked to learn that Triss had her own estate. Ordinary people saw only a flock of black crows following the sorceresses. This omen greatly disturbed the villagers and they left their homes...
Year:
2020 Year.
Release date:
2020
Source:
Original
Genre:
SFM, Futanari
Quality:
WEB-720PX
language:
Voice
English name:
Corruption of the Lodge 1+2
Original name:
Corruption of the Lodge 1+2
Director:
DesireSFM
Studio:
DesireSFM
Watch hentai online [SFM] Corruption of the Lodge 1+2 free in good quality
---
Leave a comment
7-05-2020, 22:30