[SFM] The Neighbor's Wife 2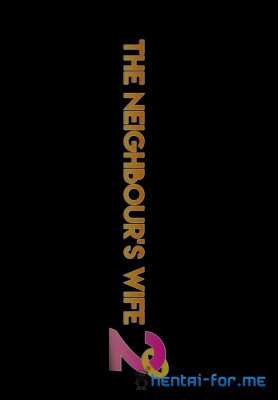 The Neighbor's Wife 2 is another creation of a very popular author in the genre of SFM porn SumthinDifrnt. Hentai is released in late February 2020 on its official patron page. The author has his own unique style of storytelling - he uses static inserts where he describes the events that happened as in manga or comics, then there are fully animated sex scenes and so the entire film alternates. Because of long text inserts, the timing increases very much, and in this case it was more than an hour.
It's been years since Lucy cheated on her husband Paul. Now they had moved to England and Lucy had given birth to his child. It was a great time for a young couple, but time was passing and Lucy needed to return to America urgently. Paul decided to ask his sister Lucy to look after him and the baby...
Year:
2020 Year.
Release date:
2020
Source:
Original
Genre:
SFM
Quality:
WEB-720PX
language:
Voice
English name:
The Neighbor's Wife 2
Original name:
The Neighbor's Wife 2
Director:
SuMthinDiFrnt
Studio:
SumthinDifrnt
Watch hentai online [SFM] The Neighbor's Wife 2 free in good quality
---
Leave a comment
22-03-2020, 23:30